2017 Directed the Korean House 'KOREA Shim Chung'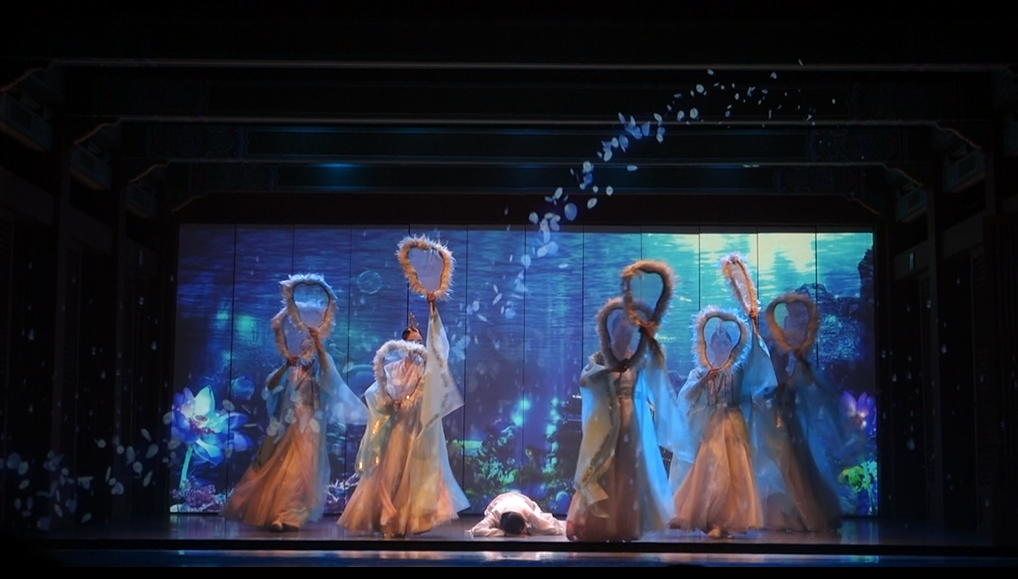 Many people think that traditional stuff is a boring things. KOREA HOUSE wanted to change the
prejudice so they requested direction of the show to Choi Chulki.
The show was traditional art performance, a new genre created by media art and a Korean classical novel, 'The Tale of Shim Chung'.
Choi Chulki expressed the show by a hologram, dance, drawing, ect.